Last Updated on August 20, 2022 by Celia
I finally, FINALLY finished paying off major bills of over $300, most of which were on making this site better. Or just better in my mind. I have no idea what users think of this site. 
I've put every single video on this very site because I always fear youtube/google will take it down. You can see this on the various appearance pages.
2. I've made yet another subscribe forum for anyone who cares to keep up with site updates. It looks like this: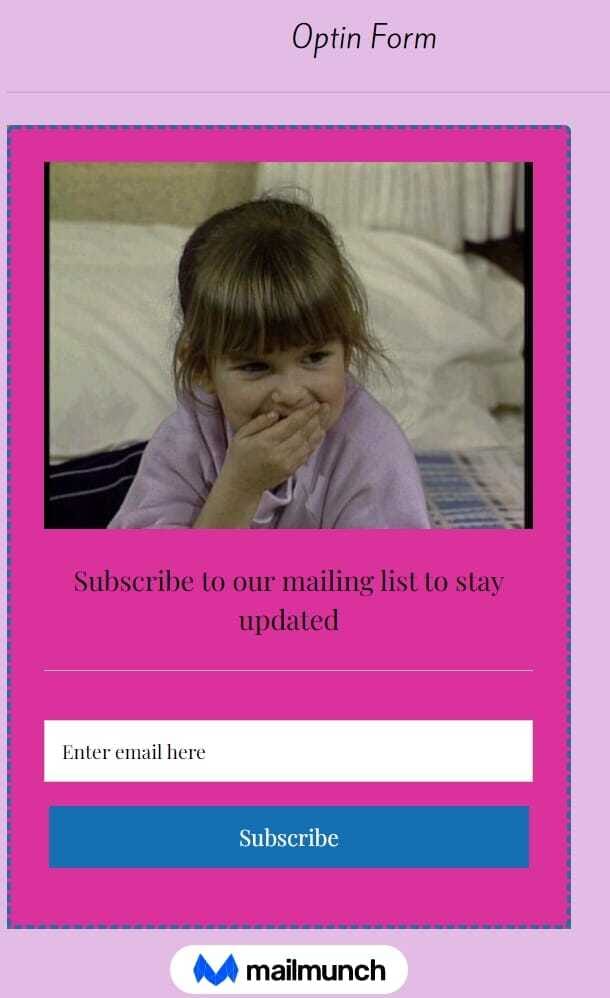 4. I've changed hosts (yes, again). Much more room to breathe and experiment at least for the next 5 years.
---
I won't even bother asking for any donations as I know no one cares to do so. Sarah has said on her facebook group for her Faded Out podcast that she is shooting for her Judith Barsi episode to come out in December.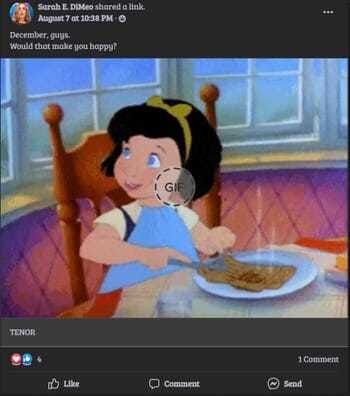 Visits124
Today 0
Total 295875