Last Updated on April 14, 2019 by Celia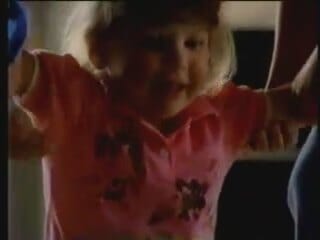 Judith video guru and fan, Darrin, found this Biz commercial commercial years back. Because this site has changed hosts many times since 2006, I wasn't able to migrate all files to a safe place. This video has therefore been "lost" for a few years until I asked Darrin about it yesterday. He found it, and I am eternally grateful. Another load off my mind, another piece restored. The found commercial count is currently at 21; there are still many more to go!
Updates will be slow from here as I said in the last blog post. If anyone is feeling generous, please feel free to donate $1 or more to The Judith Fund. I could always use the extra help. Once again, a big thank you goes out to Darrin and all my other friends who continuously keep a lookout for new media and information. You all know who you are.
Until next time, friends! 🙂
Visits782
Today 0
Total 295578