Last Updated on January 15, 2019 by Celia
I'm on a tentative roll here.
I was browsing through Instagram searching Judith's name, and I came across a couple of pictures. I decided it would only be fair to ask the person who posted these their permission. So, I must thank James Mercuri (stokedtotoke on Instagram). He's a die-hard Jaws: The Revenge fan–you don't find many of these out there!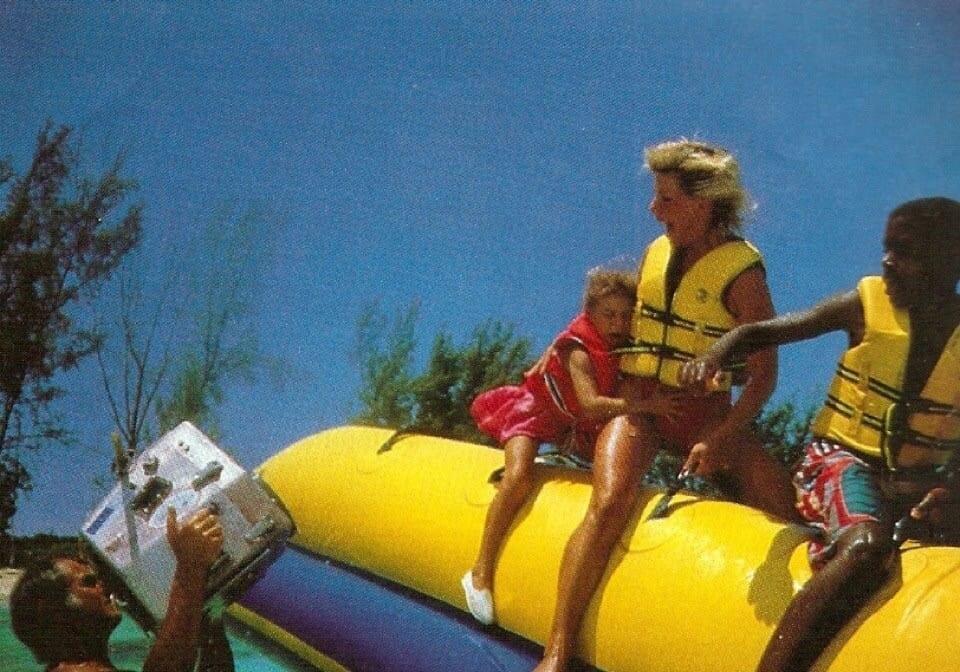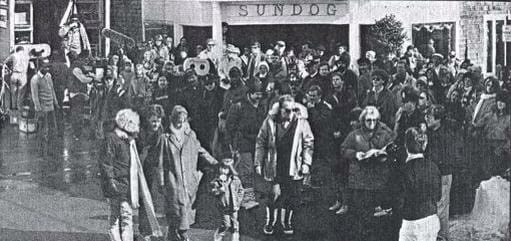 (This  photo above is courtesy of Jim Beller and provided by James.)
I'll find better scans of these photos someday. Until then, thanks, James!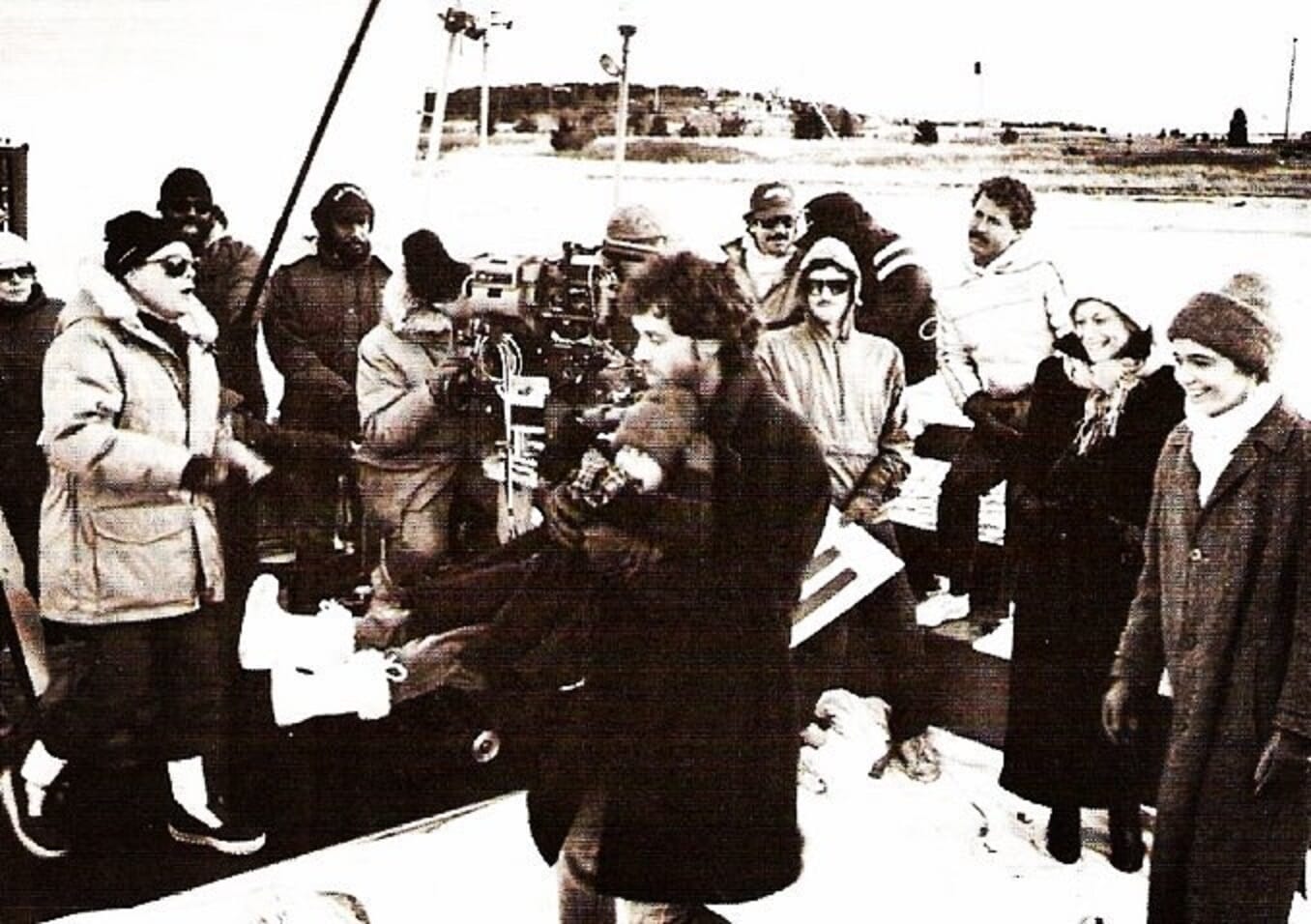 Visits2058
Today 0
Total 295760