Last Updated on October 21, 2020 by Celia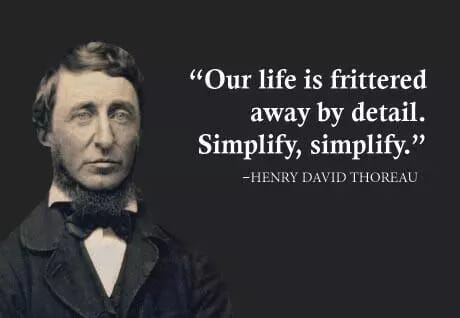 I did away with Jetpack as it kept creating disconnect errors. My advice to anyone using wordpress to make websites: NEVER use Jetpack! It is the buggiest plugin. 
That being said, I had to get creative with plugins to replace the functions I wanted for this site. I replaced site counters, the flickr stream, and the facebook page stream. More trial and error because frequently, that is what being a webmaster is–finding out what works and what doesn't. 
Everything should work properly now. I have been checking exhaustively for any errors. If anyone spots any more, please contact me.
Until next time. 😀 
Visits654
Today 0
Total 295778