Last Updated on December 25, 2020 by Celia
Changes, changes, everywhere!
New theme – I've spent long hours tweaking it to get the design just so.
Deleted some plugins; added others. This is for maintenance reasons.
More fonts for customization in pages and posts.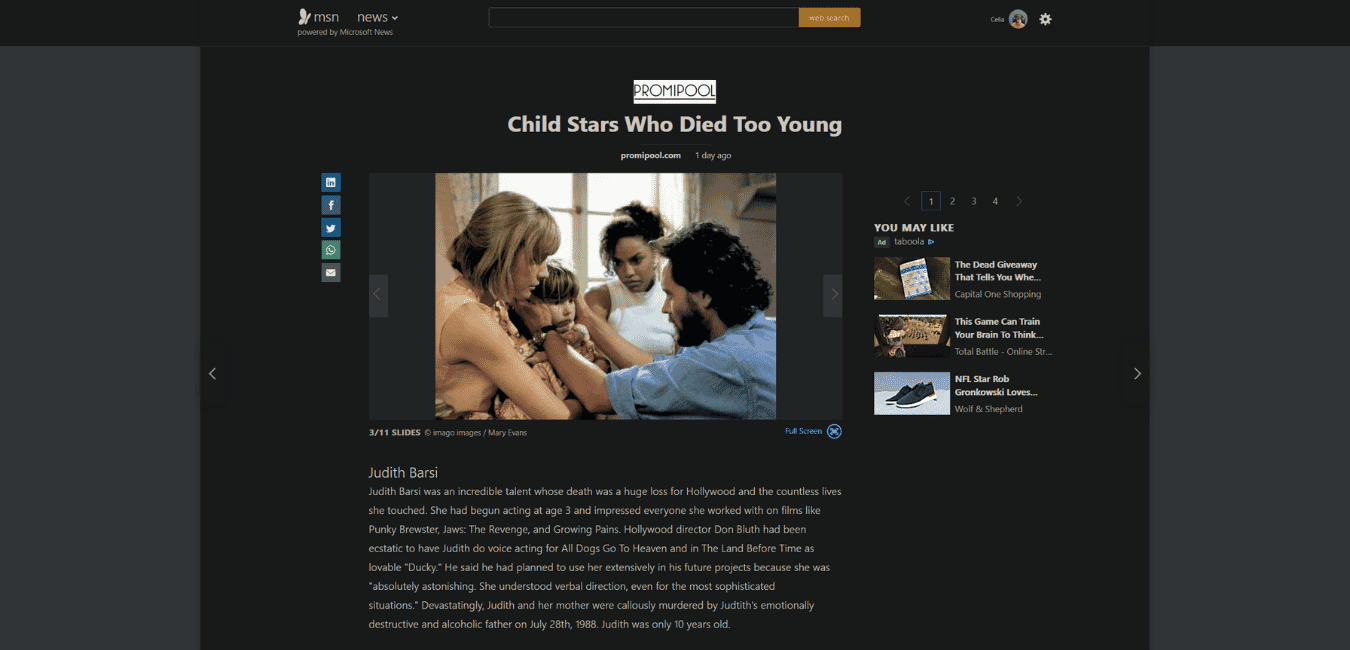 More is coming, but I am exhausted from working on this since yesterday.
Happy holidays, friends and fans! Until next time! 😀 
Visits2449
Today 0
Total 295759