Last Updated on February 20, 2021 by Celia
For deeply personal reasons, I've added a plugin to help the low sighted and blind read this site. I am a disabled person myself; I have no problem going through lengths to adapt my site. Under the + which opens the site widgets, on the right hand side is a blue circular icon with a white figure of a person.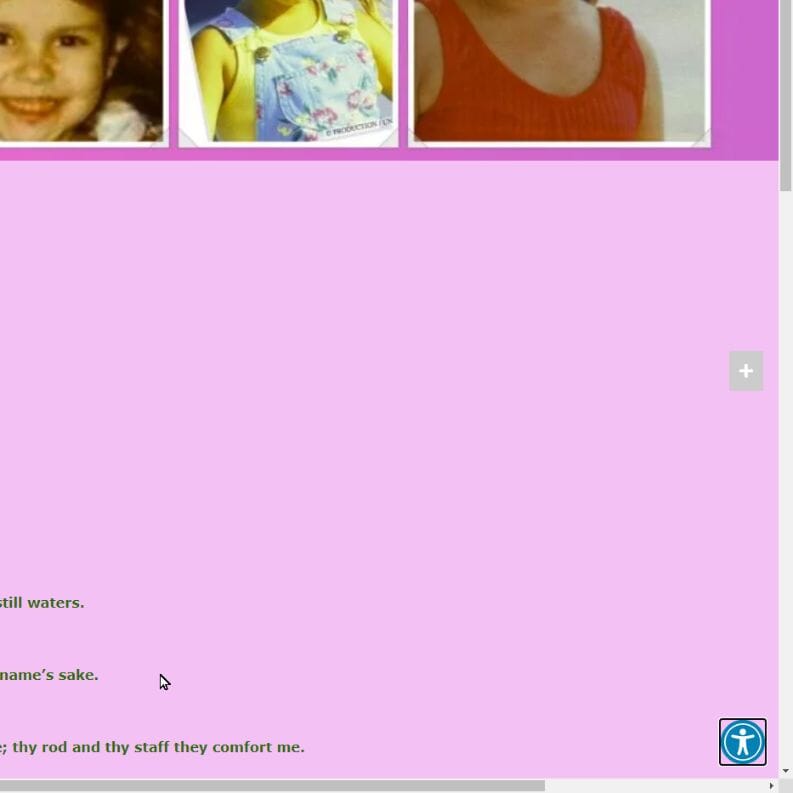 Click on this, and it will give options to change text size, styles, fonts, and screen contrast. It will also read the entire site aloud.
I was going through my old Judith galleries just now when I discovered an old scan I did of a Globe magazine article back in 2010. Apparently, I forgot to list it in the All Articles photo album; major blunder on my part! It is now part of the album on the articles page.
---
If anyone is feeling charitable and/or generous, I could use a donation of $1 or more to help pay site expenses. I still need to make up the $21 I spent upgrading the site's theme. Please donate here:
https://www.paypal.com/paypalme/suaviterinmodo
Thank you to anyone who choses to contribute. I really need all the help I can get.
---
That's all for now. Until next time.
Visits4411
Today 0
Total 295877