Last Updated on March 10, 2021 by Celia
I've a lot to cover in this update, so here goes:
Added a video slide show of Murder House Flip from this article posted on the New York Post website. No copyright infringement is intended here. There is no sound in the clip because the video downloaded that way from the default website settings. In the original video, there is only background music. To see the clip, please go to the linked page above.
I decided I did not need the plugin for the analytics integration so I deleted it entirely. No more worries about cookies or browsing privacy.
Google translate is available to translate the site for all non English readers. A dropdown menu is located in between the site banner and logo. See screenshot below: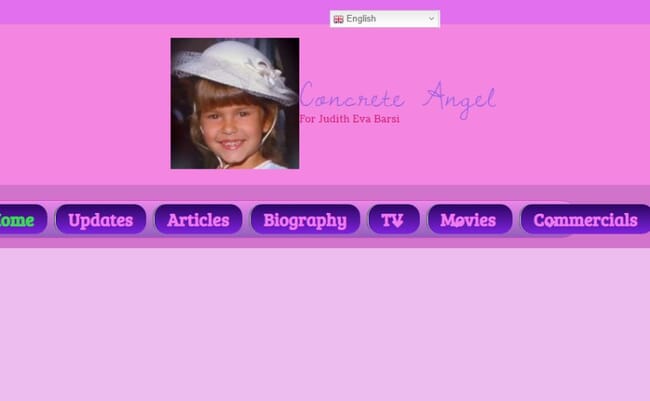 I'm working with a plugin called MailPoet which makes customized emailed newsletters each time I make a new blog post. It comes in handy if one wants to stay up to date with all site updates and changes. This is what the newsletter looks like: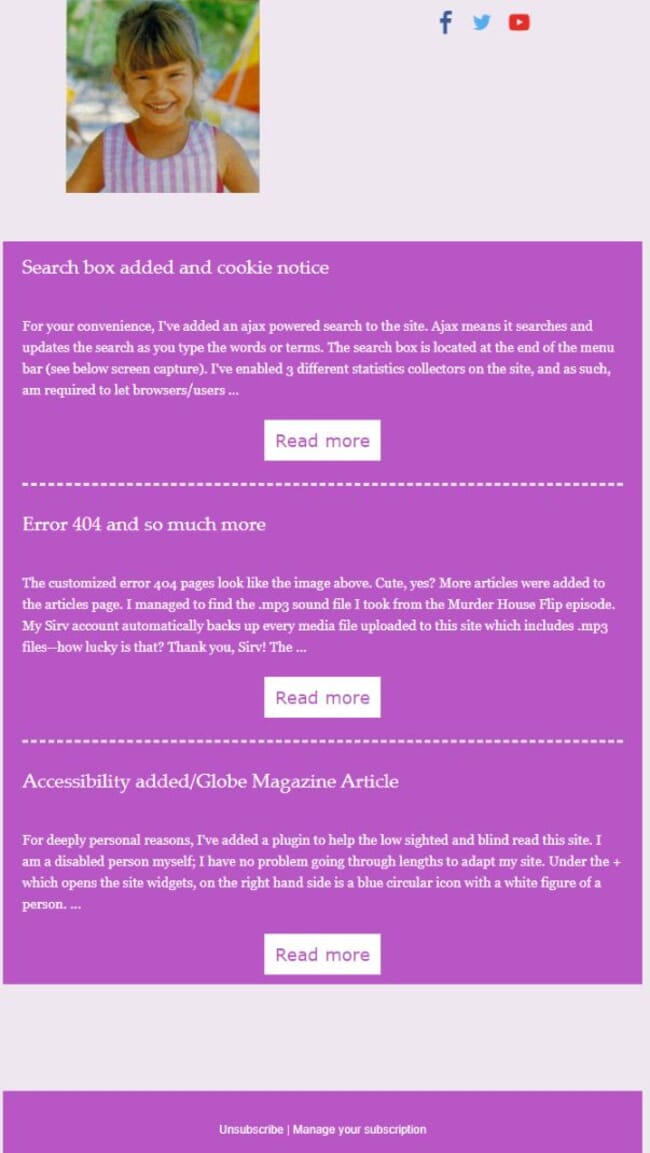 There is a subscription widget on the right hand side of every page. It is the topmost and first one. It asks for the user's email address to sign up.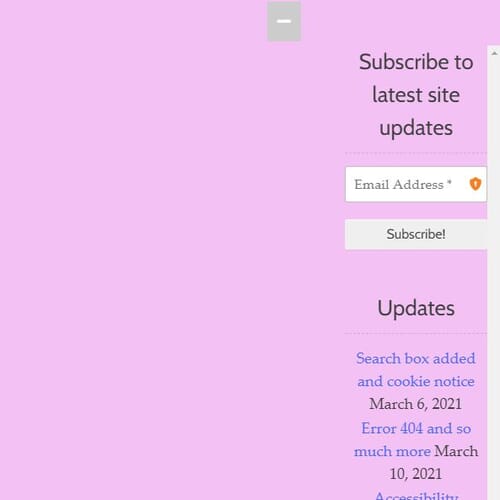 ---
That's all for now. Until next time.
Visits4734
Today 0
Total 295788